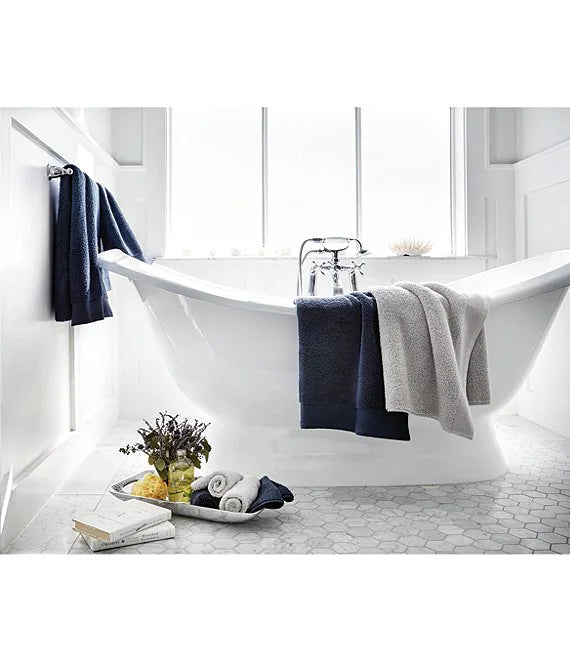 EXPERIENCE TOWELS REIMAGINED 

You get the epitome of opulence with our Premium Collection Towels. Crafted from 100% pure high-grade cotton, and combined with expert craftsmanship and innovative processes. These towels have unparalleled softness and absorption, transforming your daily routine into a spa-like experience. With an impressive GSM of 800, our Premium Collection Towels not only exhibit exceptional durability but also provide unmatched comfort and warmth.
Spoil yourself with this ultra-plush towel, a true hallmark of luxury living. Find the joy in the everyday with our Premium Collection Towels.
Product Specifications 

100% pure high-grade cotton

800GSM 

Bath Towel 70 x 130cm